Seriously?! Can you believe it's Back-To-School Time? Thankfully we have our girlfriends to help us adjust and get ready for another BIG year.
Each week we feature some girlfriend gifts as a way of showing your fab friends how much they mean to you. It could be for a birthday or sad day, a just-because-you're-special day or maybe, at this time of year – aka: back-to-school, it's a thoughtful way of acknowledging a child going off to school can be an emotional time (or time for celebrating!). And, for our girlfriends who are teachers or work in education, it's a time of getting back to work and a girlfriend gift (aka: teacher gift) might just cheer up their day.
So, in honor of moms, teachers and all the fab friends with birthdays or special days at this end of summer, here's a few thoughtful ways to say you care and that you're glad to be friends!
(Thanks to girlfriend Judi for sharing girlfriend advice for moms on school lunches – just in time for back to school!)
I just saw this beautiful bush/tree at my girlfriend Amy's house – it was gorgeous! Stunning! Brighten her day, even when it's filled with back-to-school stress or a busy life, every time she sees this beautiful BOUGAINVILLEA
. It's August's Blooming Plant. Send a stylish splash of summer color to her door with the vibrant pink of our Brazilian bougainvillea plant.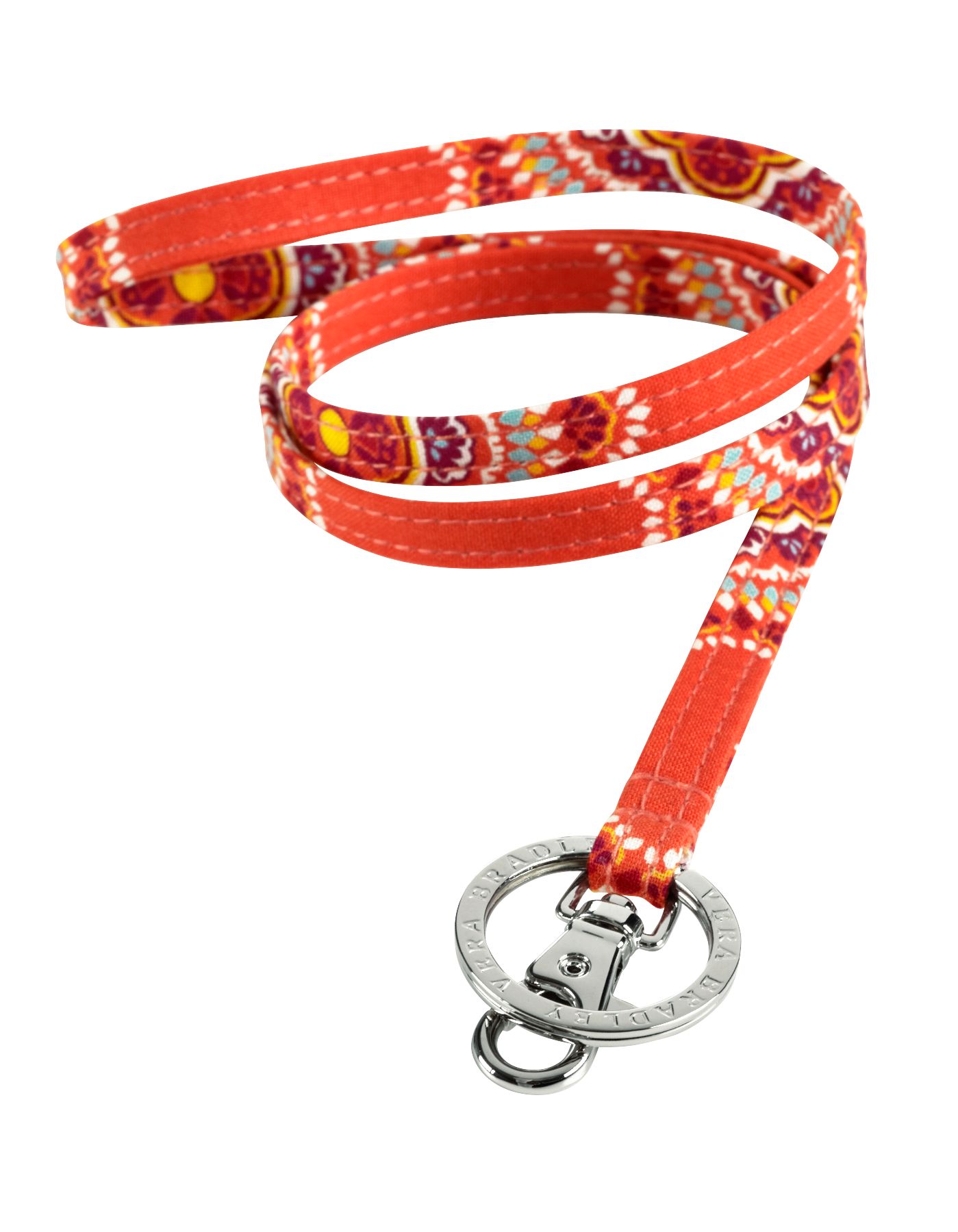 For school, meetings, conferences – so many reasons we find ourselves wearing a name or ID badge – and in such unstylish ways. This VERA BRADLEY Lanyard in Paprika
is the perfect way to add a touch of Vera Bradley style at work or school. Designed to hold your/her ID card or name badge (or even just her keys and glasses), this lanyard features a large key ring plus a convenient clip. A fashionable accessory for our fashion-forward friends (:
Is your girlfriend still at girl at heart? Remind her that you love that sense of fun and the joy that she brings to your life with this Jump Rope Girl Necklace.
We jumped for this charming gal skipping rope the moment we laid eyes on her playful silhouette. Subtle, yet irresistibly fun, this tiny charmer brings out the recess rebel, the free spirit and the pigtails in all of us–all while keeping it perfectly grown-up in sterling silver, of course. Handmade of sterling silver in New York.
Reclaimed Slate Cheese Board
Who wouldn't love a lesson in cheese? With this clever cheese board made of reclaimed chalkboards from Franklin Elementary School in Quincy, Illinois, you'll never mix up the Jarlsberg and Swiss again. Features reclaimed wine cork feet to keep them from slipping and scratching the table. Divided into four sections. Includes a piece of chalk. Handmade in Wisconsin. (Also, check out the Reclaimed Slate Clock
– also very cool!)
Bake It Yourself! Cookie Dough With Scoop (2 Tubs): – 
Can't be there to bake cookies with her and her kids? Or know that she's stressing about having so much going on with the kids going back to school, etc.? Send her a break in her day – a chance to bake cookies with the kids. Or, go over and join her. Have some great laughs and conversations while you're making yummy treats from David's Cookies. M&Ms, Oatmeal Raisin, Chocolate/Chocolate Chunk – lots of cookie goodness options. Yumm! (& calories don't count when they're with or from a friend
Sometimes the best gift just happens to be … Chocolate! She'll love this

Godiva Summer Basket
that comes a burst of freshness. This basket is brimming with delightful new Godiva chocolates, beautifully wrapped for the season. Indulge in a medley of assorted truffles, signature chocolate-dipped biscuits, milk chocolate-covered strawberries, luscious white chocolate and other sinful Godiva chocolates. YUM! (Maybe arrange to 'drop by' to visit her when it arrives!)
What girlfriend needs to de-stress after a wild, hectic summer? She needs this
Relaxation Spa Bucket!
She'll feel pampered appreciated with this complete spa basket featuring an array of popular Kiss My Face natural products. A compact sauna bucket holds Olive & Aloe Soap, Honey & Calendula Moisturizer, Cool Mint Foot Scrub, Whenever Shampoo, Whenever Conditioner, Anti-Stress Shower Gel, Whitening Toothpaste, and Early to Bed Shower Gel. A loofah, pumice stone, massaging brush, nail brush, and hair brush make this unique spa collection complete.
How do you celebrate back-to-school? How do you make your friends feel as special as their friendship is to you? Share and inspire!
More Girlfriend Gifty ideas / links*:

* Girlfriendology is partially funded by affiliate ads, so shop girlfriends, Shop! (: